More info about Dr. Kitti


"GOLDEN ROBOT" is a system integrator company (SI), which is also an authorized distributor of many quality products in robotics field



Dr. Kitti, who speaks Thai, English and Japanese, has a B.Eng and M.Eng in Electronics Engineering and a (Dr.Eng) PhD in Robotic Engineering. Kitti loves working with robots. Has had this passion since his childhood but now he is well paid for doing what he loves. Dr. Kitti, currently holds the post as an Invited Researcher at Waseda University in Japan where he completed his PhD in Robotics. After receiving his PhD, Kitti worked for 2.5 years as a Senior Systems Engineer at OTC-DA before forming Golden Robot. Due to his OTC-DA experience, Dr. Kitti and his team have become respected specialists in robotic welding and are held in high esteem throughout the Thai automotive industry after installing hundreds of robots at the manufacturers and sub-contractors production facilities

Golden Robot, a recent but fast growing system integrator, is located in Rayong Thailand. Golden Robot is managed by Dr. Kitti who is also responsible for all the Robotic systems, electrical, logic design, mechanical design and simulation. Golden Robot is a member of the Rouam Charoen Group (RC-Group). RC-Group is a group of 17 companies which more than 500  employees who  is  major authorized distributor of industrial equipments throughout Thailand for over 30 years such as Dewalt, Stanley, Kobelco, Daito-Seiki, Atlas Copco and etc.

Golden Robot is also an authorized distributor of OTC Daihen and Nachi robots. Both OTC and Nachi  are the main suppliers of advanced welding equipments, consumables and robots in Thailand as well as Southeast Asia, Middle East and Oceania. OTC-Daihen Asia has operated a factory in Thailand for over 25 years

Golden Robot is also an authorized distributor of ROBOT-MASTER program which is the first authorized distributor in Thailand. Robot-Master is an easiest robot working paths generating program. ROBOT-MASTER seamlessly integrates robotic off-line programming, simulation and code generation with CAD/CAM software, delivering quick, error-free robot programs.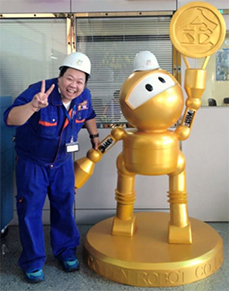 For more information about Dr. Kitti (MD. of Golden Robot Co., Ltd.)  Please visit to his personal webpage at URL:
www.kitti-robotics.com
  You will find his background, researches, publications, awards and etc.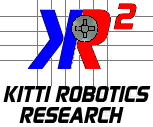 The 1st created showroom located in our head office (RC-Building at Banchang, Rayong) In this showroom we have installed the welding robot systems for demostrating how the automatic and safety systems are working which various applications to our visitors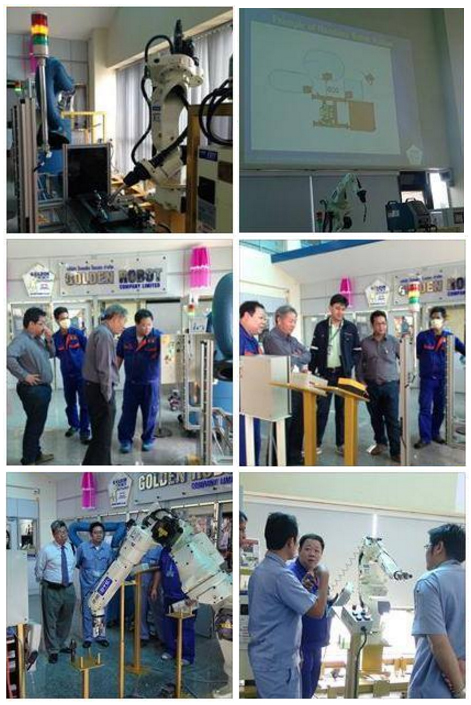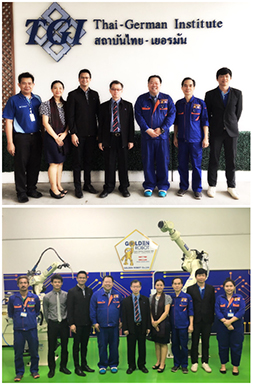 This showroom located in Thai-German Institute (TGI), (Amata Nakorn Industrial Estate, Chonburi) In this showroom we have installed 7 Axes welding robot and big size handling robot to provide the training as the training center as well as research on the robot work-cell with TGI